Work and Travel
The Work&Travel is a program that allows students from all over the world to work in the US for 3 months and then travel the US for another month. It's a very interesting experience for students because they get to work alongside US citizens and learn the American culture as well as teach their culture to Americans and other nationalities who are experiencing the same program. This is one of the best ways to discover America and a great opportunity to earn back the money spent on this program.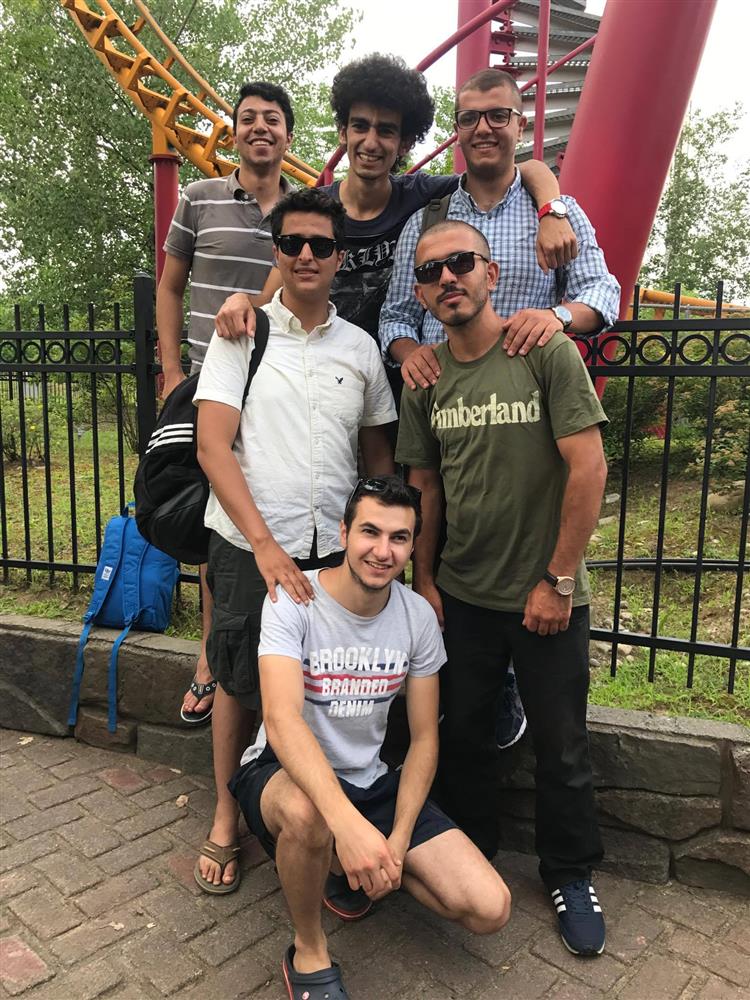 Why should you try the Work & Travel program?



There are many reasons why the Work & Travel program may be the right one for you. First, you get to discover the US in all of its glory. You get to immerse yourself in the local culture; you can even improve your CV and boost your work skills along the way.

In addition to that, nothing beats the Work & Travel program if you want to get practical work experience and improve your English language skills. The Work & Travel program is an ideal program for every student that has always wanted to visit the US but never had the means to do so! 

Are there any requirements?
Yes, if you want to be a part of the Work & Travel program you will have to pass a few requirements, such as:
Must be 18 years old or older

Having an Intermediate or above English speaking skills

Currently registered as a full-time student

Able to pass an English interview

What types of jobs are available in the Work & Travel program?
Once you are accepted into the Work & Travel program, you can access a wide array of jobs. This includes jobs in theme parks, offices, department stores, hotels, resorts, amusement parks, restaurants and much more. However, job placement depends on the student's English level. It's a great opportunity to build your CV.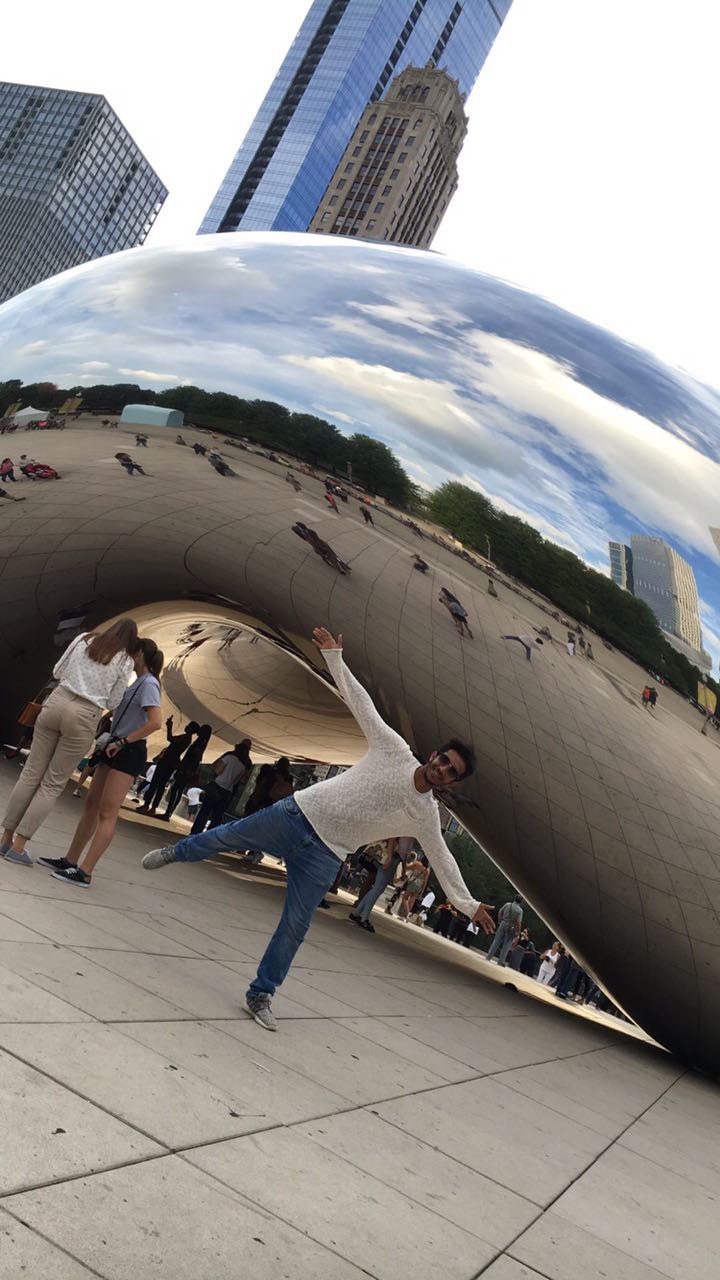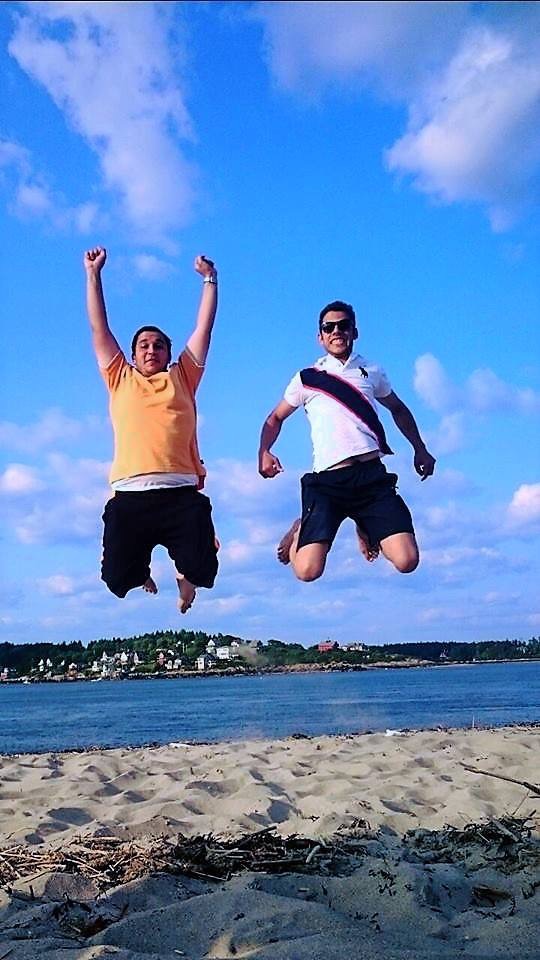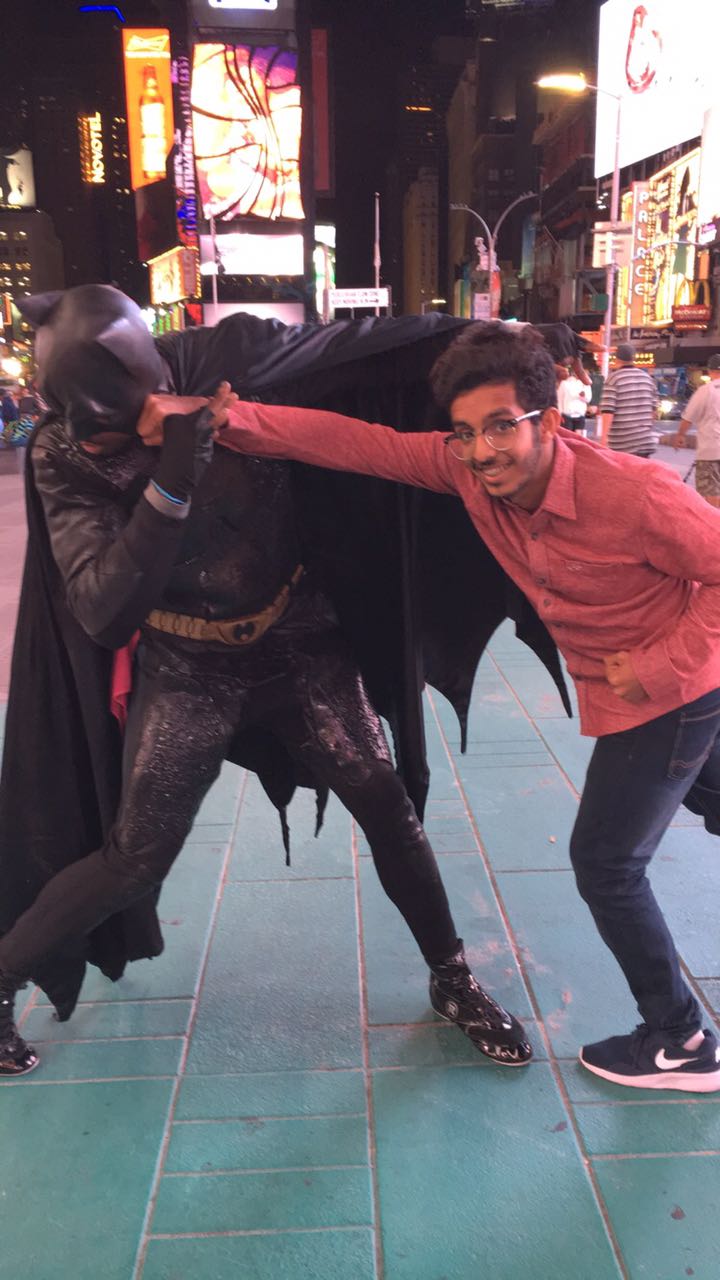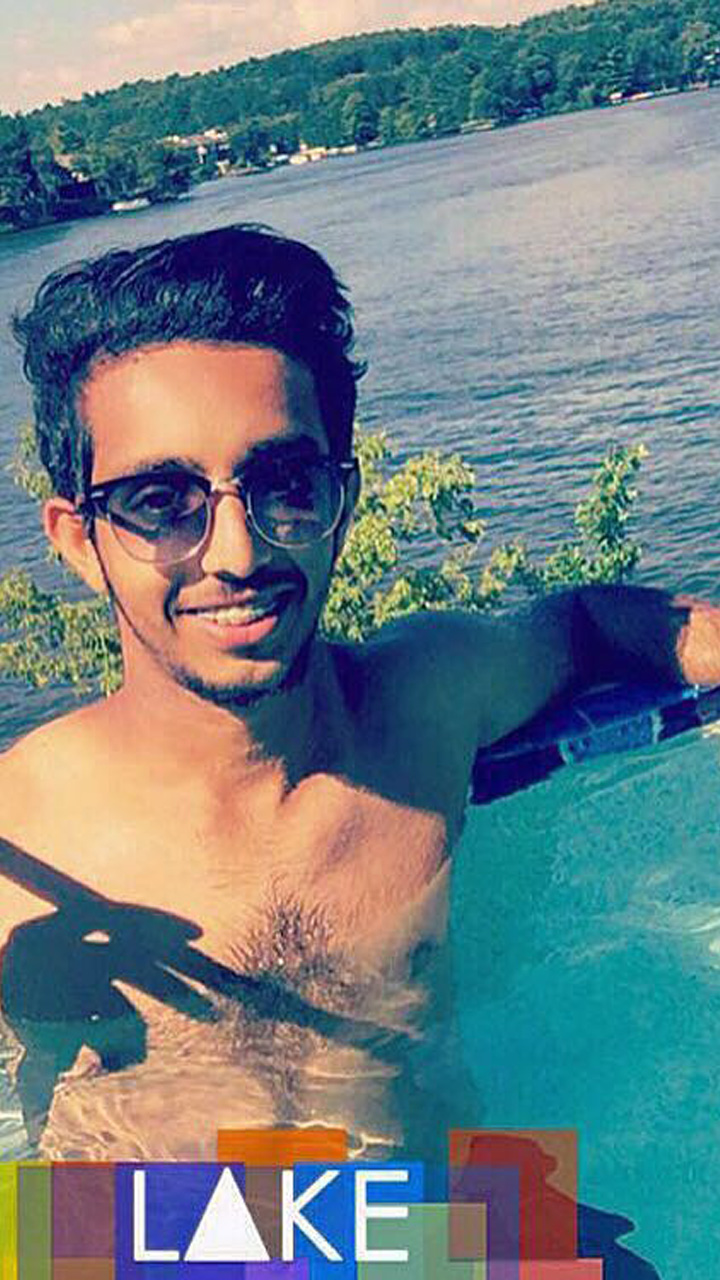 Do you need any specific documents?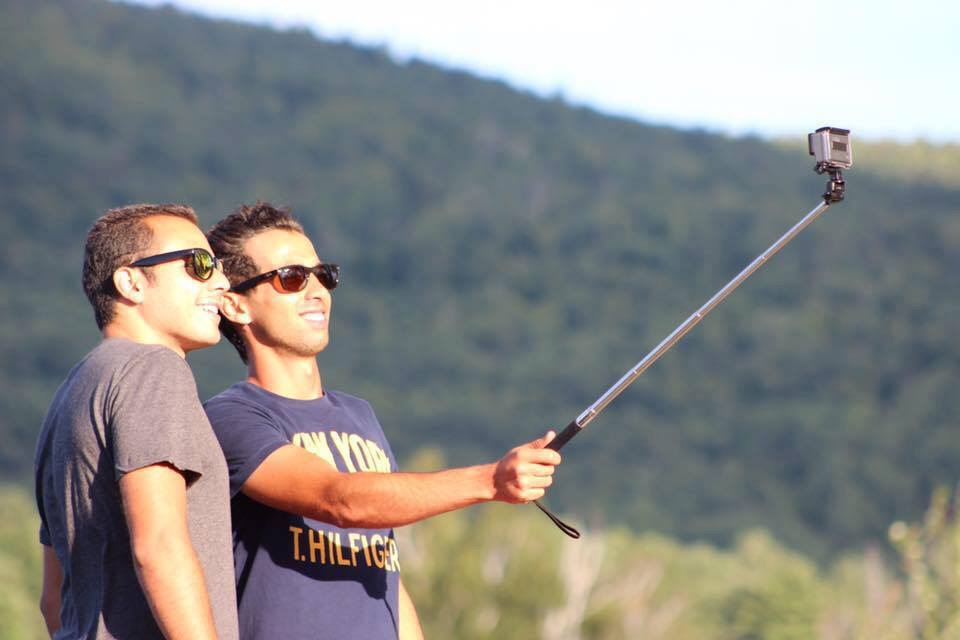 There are a few things you will need.
1- A copy of your English proficiency exam results (If Applicable)
2- Proof of student enrollment from your university
3- A copy of your passport valid for at least a year
4- Two pictures (5cmx5cm) with a white background (NO GLASSES, NO SMILING)
5- US Visa application fee receipt
What's included with the program?
- English proficiency exam. 
(Exceptions: holders of American Diploma, IGCSE, IELTS or TOEFL)
- English interview.
- Assistance filling out the Work & Travel application.
- Job placement.
- Job Interview.
- US Visa application.
- US Visa counseling/orientation.
- US Visa interview.
- SEVIS registration.
- Insurance.
- Host Country orientation.
- Pre-departure orientation.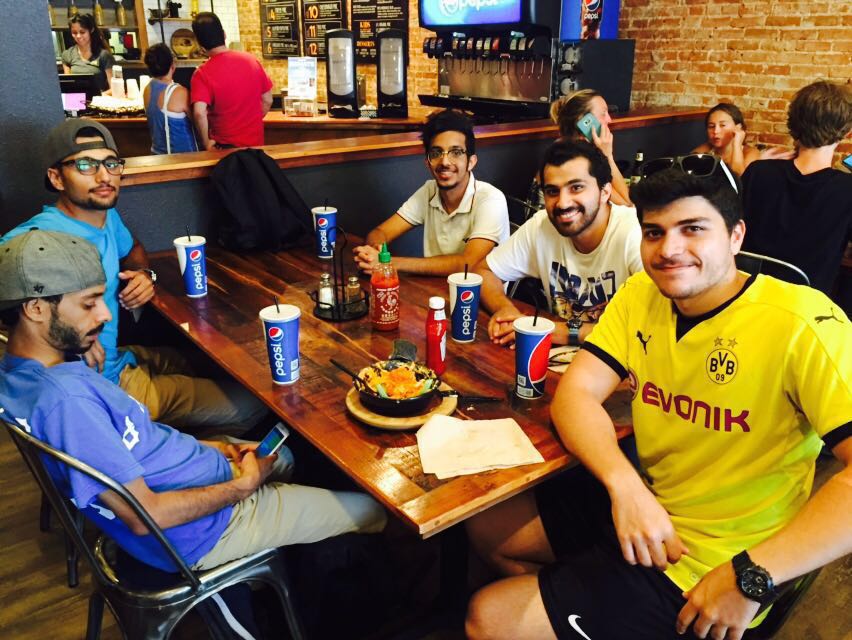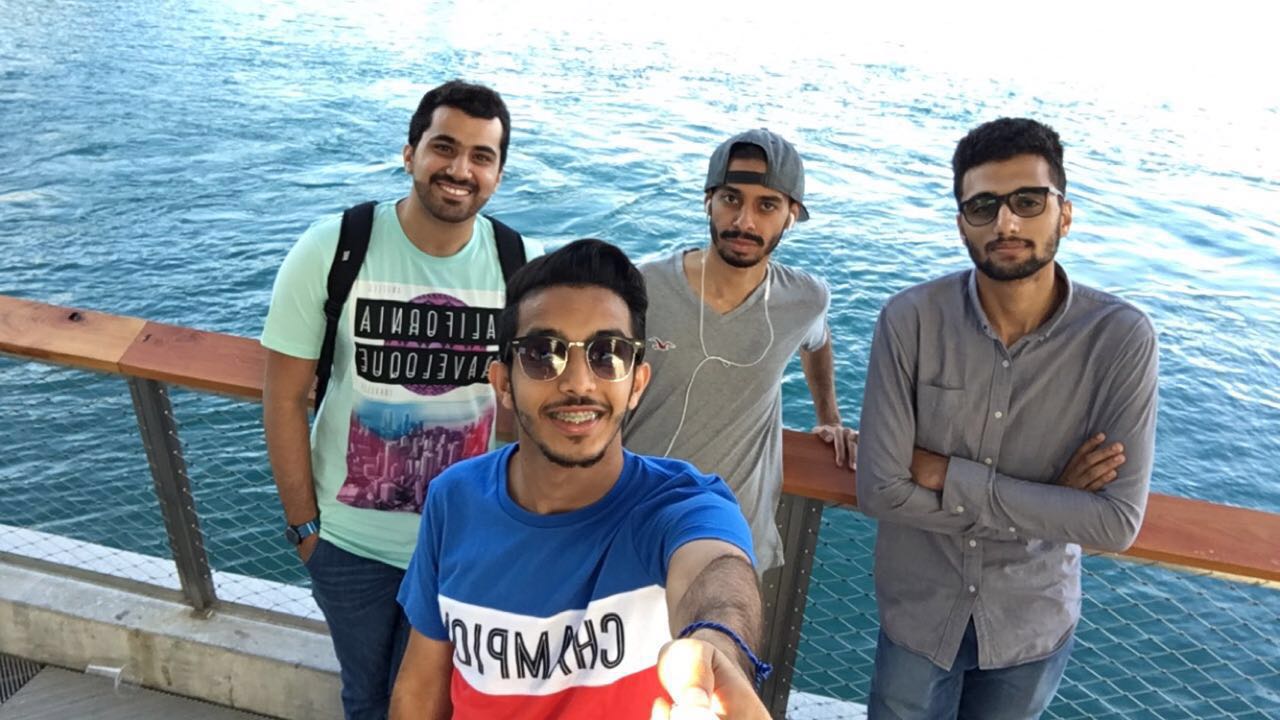 Orientation
Students that are accepted into the program will have to attend two orientation sessions which will take place before the trip; the Visa orientation and the Host Country Orientation, both of which are conducted by our staff. These orientation services are designed to help you learn more about the program, get any tips, tax refund details and advice.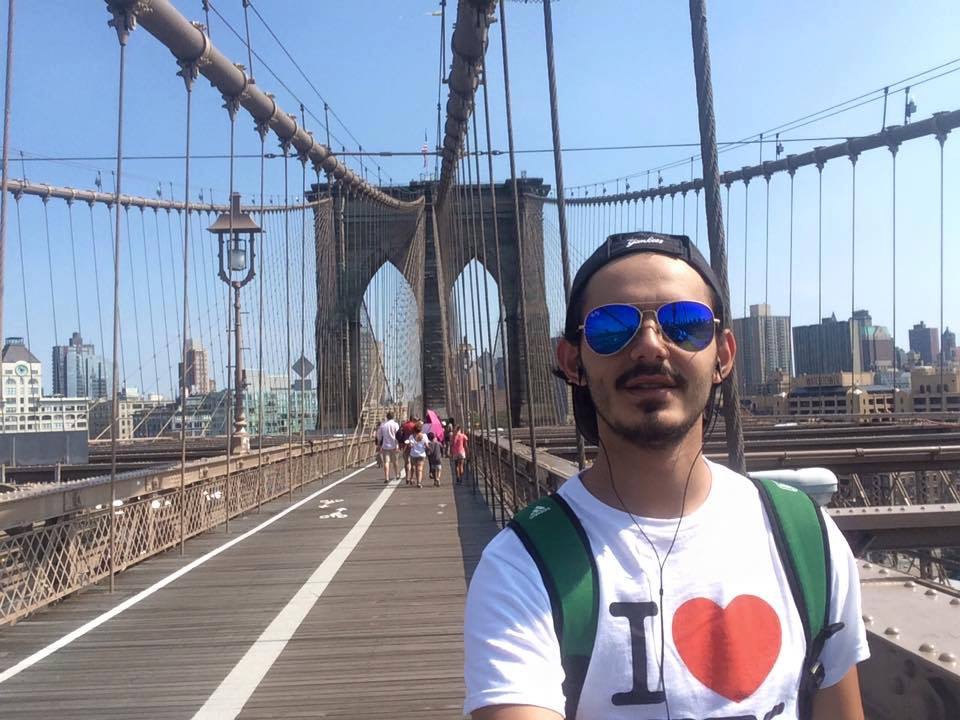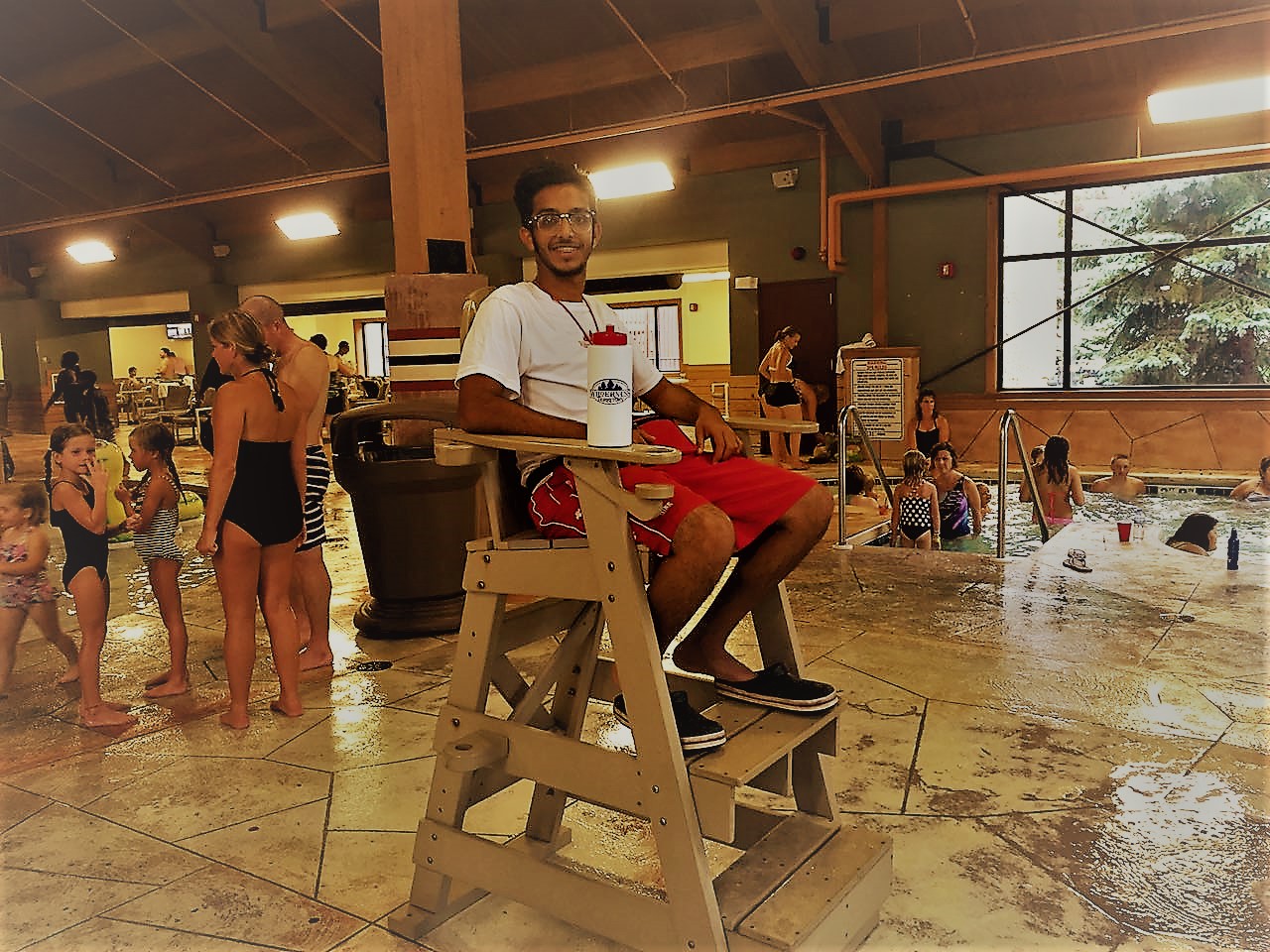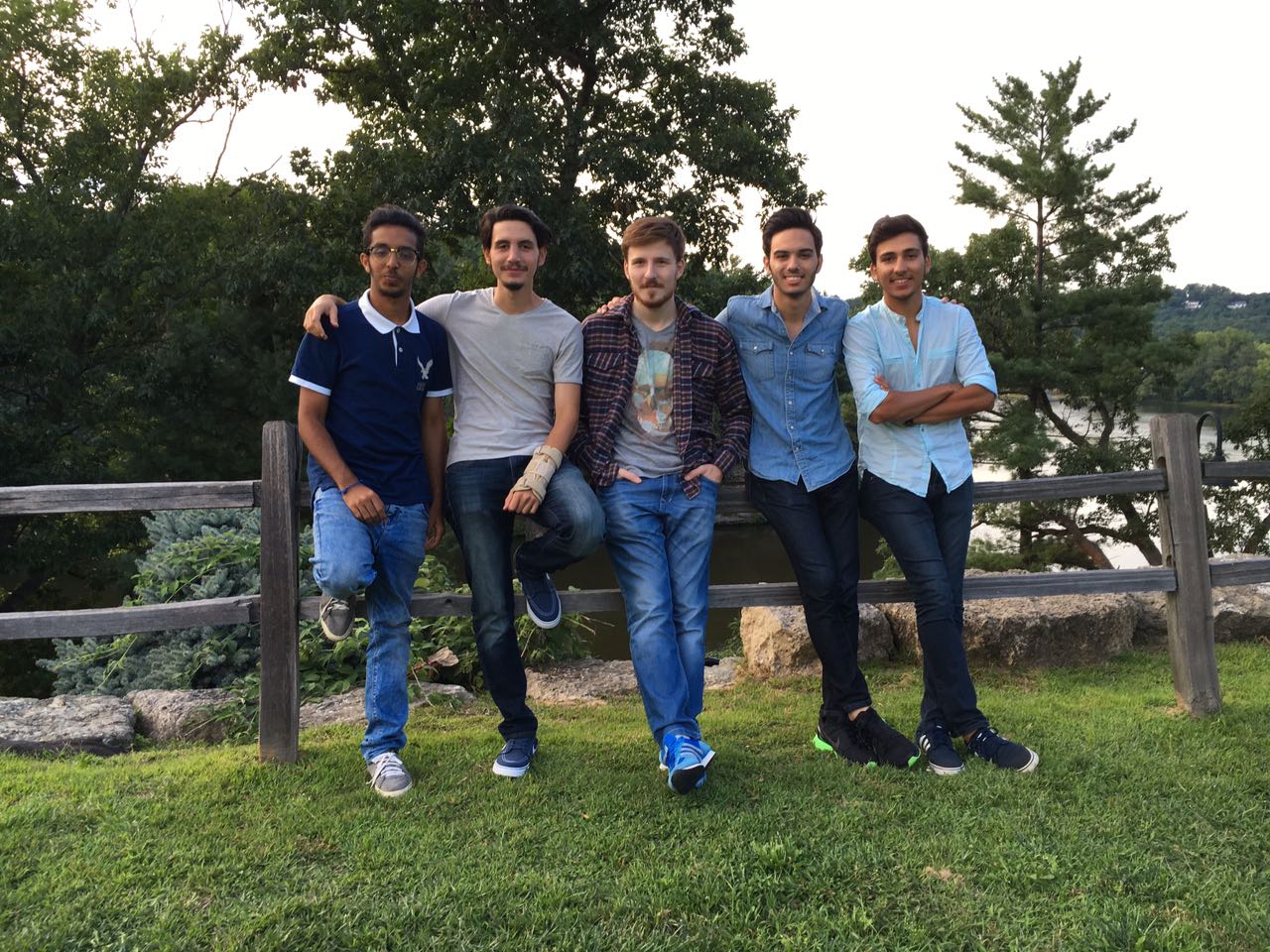 Please Note: 
The participant wage may not cover all expenses, which is why you need to make sure that you have enough money when you come to the US. A good idea is to have around $1000 on you or so, just to be certain that you won't run out of cash.