Coop Master Program & Paid Internship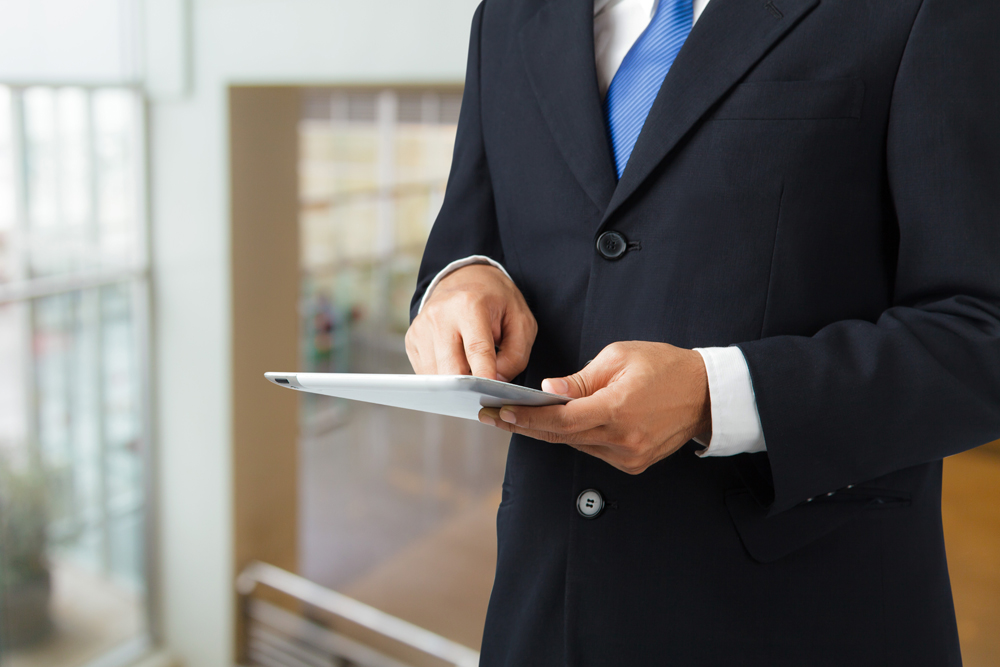 Divan co-operative (Co-op) programs will advance your personal and professional development by allowing you to apply unique master studies in various majors and specialization. Through these highly-competitive opportunities, you can sharpen the skills you acquire in school and contribute your knowledge and talent to make a vital difference.
Through our solid program, interns gain work experience that directly relates to their academic studies and career goals. Divan interns not only assume full responsibility and contribute in a professional capacity, but they learn from, and work from a variety of areas across the organization.
The goal of our internship program is to potentially develop and retain the best talent by converting top-performing interns into associates of the rotational development programs, where applicable. For those looking for Co-op opportunities, our Co-op program offers academic assignment designed to ultimately provide participants with experience related to and consistent with their academic and career goals. For Co-op opportunities, there must be a partnership agreement between a student, employer and college.
Important Note: the CPT program is offered after 9 months of your study.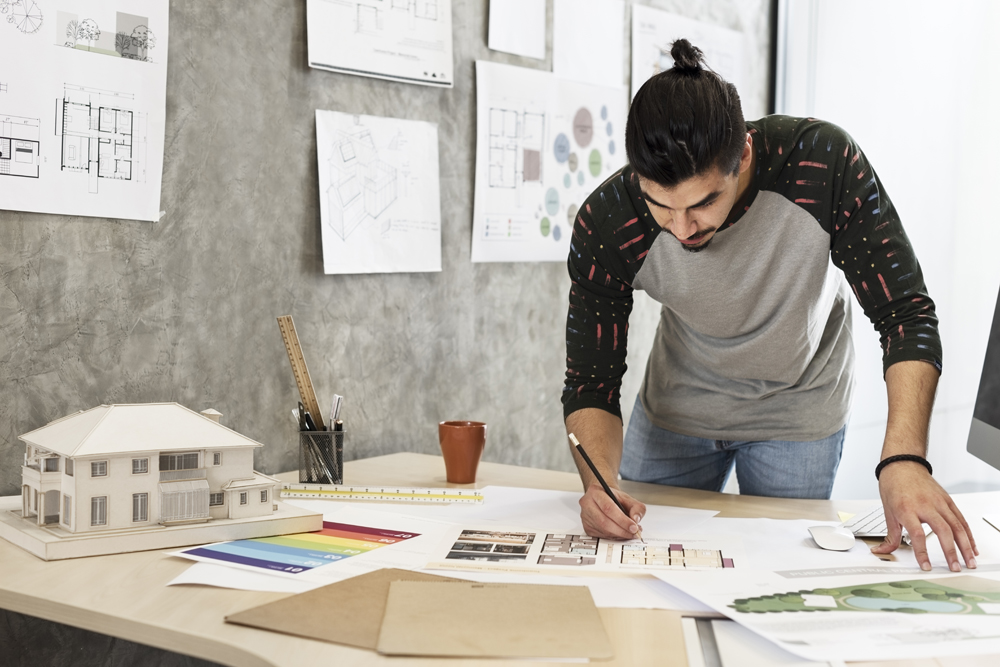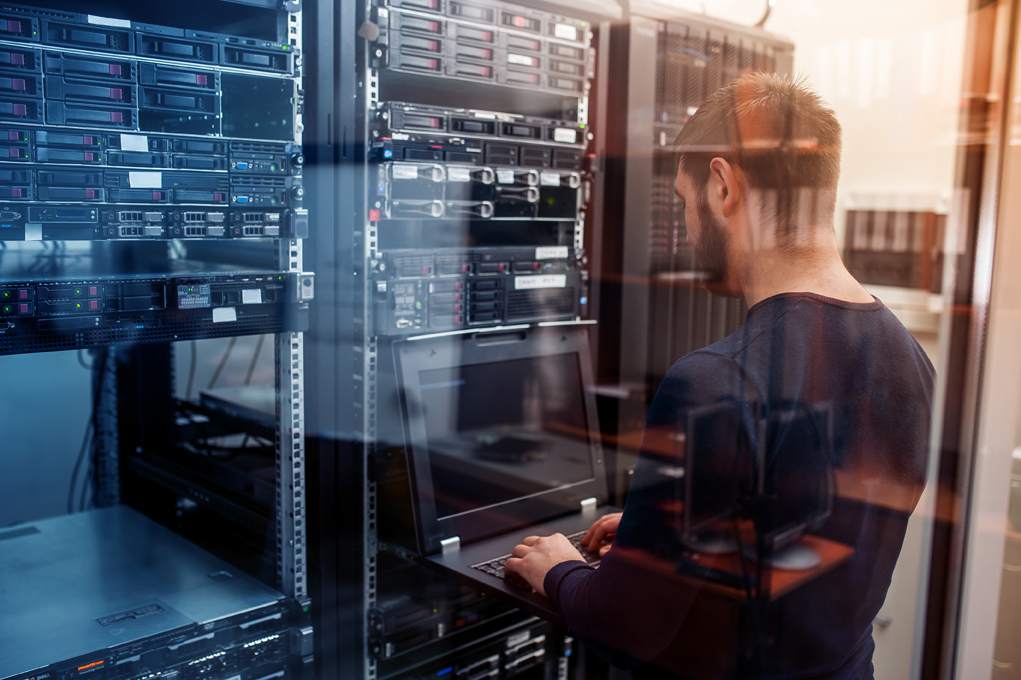 Some of the Master Degree Programs:
• Master of Business Administration (MBA), with concentrations: Management, Health Care
• Management, and Project Management
• MBA International Business
• Master of Advanced Computer Science (CS)
• Master of Information Systems Management
• Master of Healthcare management
• Master of nursing administration
• MA Communications
• MA International relation and Diplomacy
• MS Computer Engineering
• Master of International Hotel and Tourism Management
• Master of Accounting
• Master of Information Technology with concentrations in Software Engineering, Computer Networking, Computer Security, System Development, Telecommunications and IT Project Management
And other Masters degrees available upon request
Admission Requirements
The master degree program schemed for students who value both classroom and practical experience. Some specific requirements are:

• Transcripts and certificates of BA/BS a 4-year bachelor's degree or its equivalent, with min GPA 2.75 but for the students whose GPA is below that should enroll into the foundation courses in addition to work experience.
• English proficiency requirements: TOEFL isn't required if you prove that you had two years practical English through your studies, as we offer admission for the ESL programs.
• No GRE/GMAT is required.
• Complete the full application package.
• Bank statement showing a balance of 20,000$ - 31,000$ as a minimum amount.
• Two recommendation letters.
• Up-to-date CV.
• 4 photos: 5x5 white backgrounds
• Copy of a valid passport.
Benefits of Enrolling into this Program


• Two years of Master Degree with the chance of getting the practical training and skills experience by working in an American Company.
• The University offers daytime, evening, and weekend courses.
• After graduation students have the option to work for a full year in the USA under the OPT program.
• Students will be assisted to find affordable housing and Airport pick up.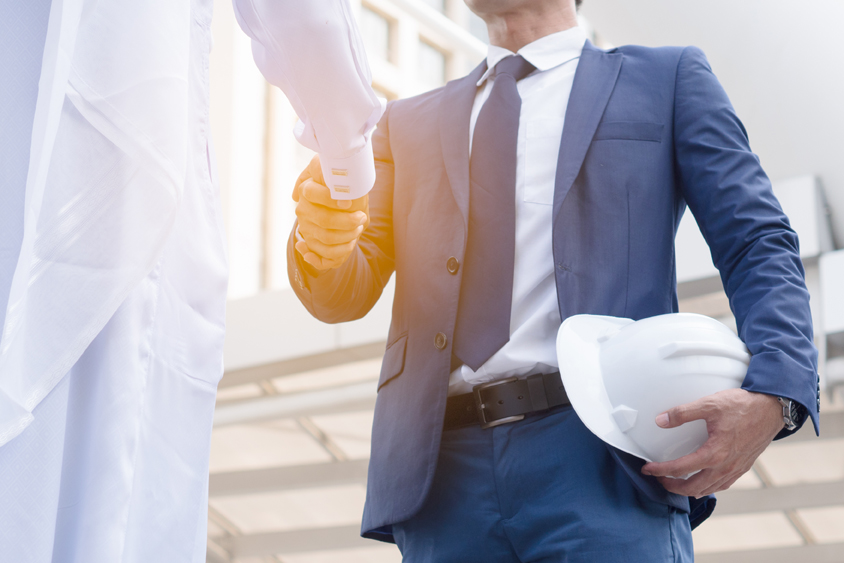 List of recommended colleges
• National University San Diego, California
• Silicon Valley University, West Sacramento California
• Northwestern Polytechnic University, Fremont, California
• Southern New Hampshire University, Manchester, New Hampshire
• Stevens - Henagar College-Salt Lake City, State of Utah
• Lincoln University San Francisco, California
• California University of Management and Sciences Los Anglos, California
• Sullivan University, Louisville, Kentucky
• Northwestern Christian University, Eugene, Oregon
• Aristotle University School of Public Health, located in Carlsbad, California (in San Diego County).


Feel free to ask for any additional information
Call +962 6 5511950 now!