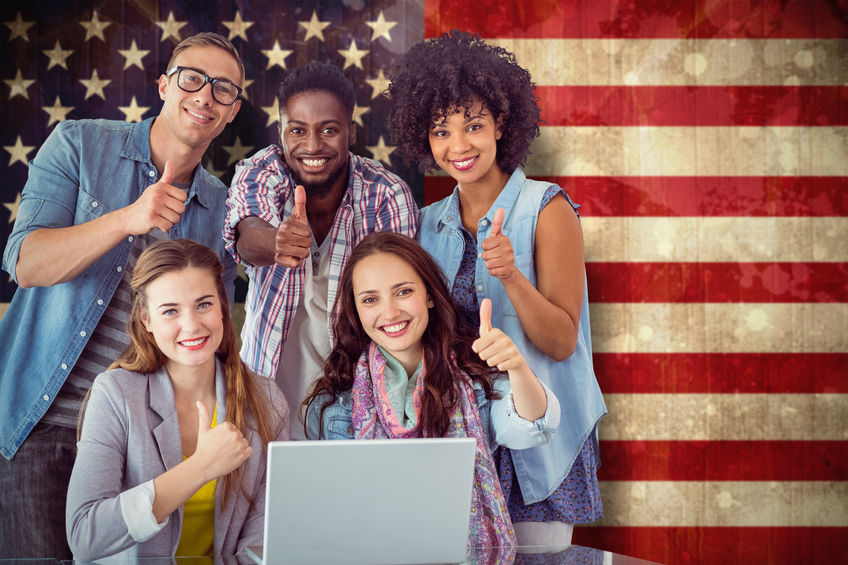 The cultural exchange program that we offer considered a golden opportunity for both fresh graduates and teachers to obtain global experiences in which he/she can apply to global job vacancies in any country  
This teaching program in America aims to:
 - Exchange of experiences in teaching methods with foreign teachers.
- To reach a modern understanding of American concepts, skills, society and applications.
- To introduce American students to Arab culture, customs, traditions, and intellectual attitudes.
This program is unique in terms of broadening horizons and enhancing the biography or career of the beneficiary. It also enables the teacher to seize an opportunity to see intellectual and practical patterns to qualify them for various job opportunities in his country or in the Arab region. Entry requirements:
1. Two years or more experience in the field of teaching in schools.
 2. To be eligible to teach in his home country.
 3. University degree in education or in the field of subject to be taught.
 4. Not sentenced.
 5. To be fluent in English with an advanced grade.
 6. The university average is not less than good.
 7. That the applicant enjoys a good reputation and international personality.
 8. To commit to providing two cultural exchange activities for students, one during teaching in America and the other to the school that he works in in his home country.
Required documents:
 • A copy of the passport, valid for 6 months from the date of travel.
 • 2 personal photos, white background, special for the American embassy. CV (in English) and using the attached form.
 • Proof of past and current full time teaching experience provided that they are not less than two years. • A bank account statement when submitting a travel visa application that contains at least five thousand USD.
 • A motivation letter according to the attached form.
 • Two letters of recommendation, one from the dean of the college or head of the department and one from the direct supervisor at work in the English language, explaining reputation, personal characteristics and teaching skills.
 • University degree and study plan in English.