Internship & Career Training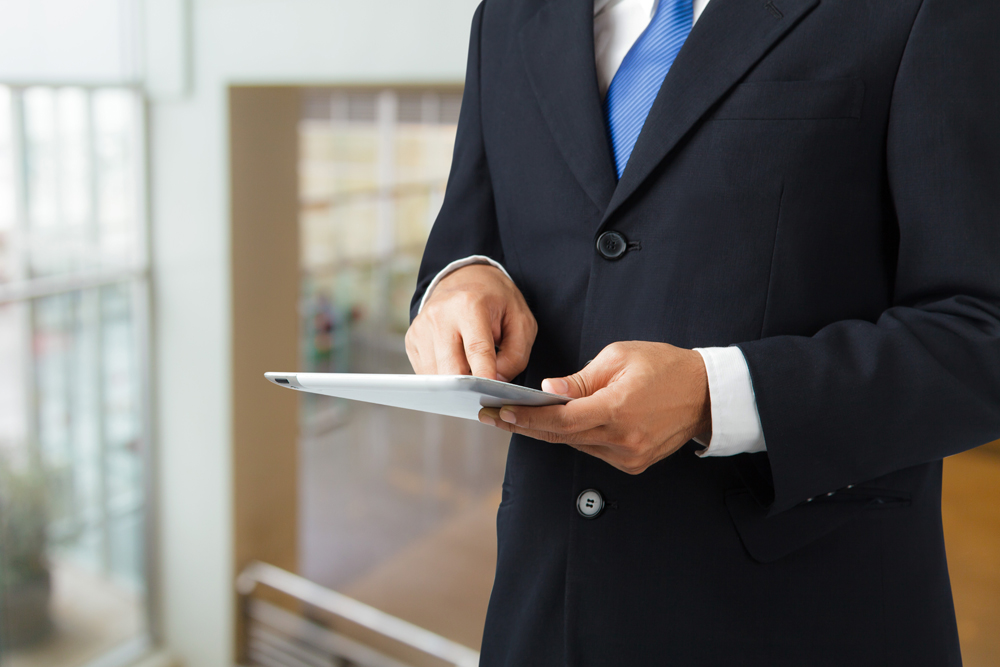 Are you a full time university student looking for an opportunity to acquire practical experience in your field of study? Or a university graduate looking for an opportunity to work abroad and gain experience? Or a professional with many years of experience and want to work side by side with Americans in your field? Or you are looking for a chance, which will enable you to make money, enhance your knowledge remarkably, gain the essential work experience you need and improve your English skills on a wide scale at the same time?
Our Trainee Programs, Internship USA (INT USA) and Professional Career Training USA (PCT USA), are an excellent opportunity for students, fresh graduates, and young professionals to spend up to 18 months in the United States gaining structured training in their fields of study. Through these two distinct programs, training is available for both students and non-students; can take place all year round; and is permitted in almost any field. The programs are second to none in terms of broadening horizons and gaining a useful addition to one's resume or CV.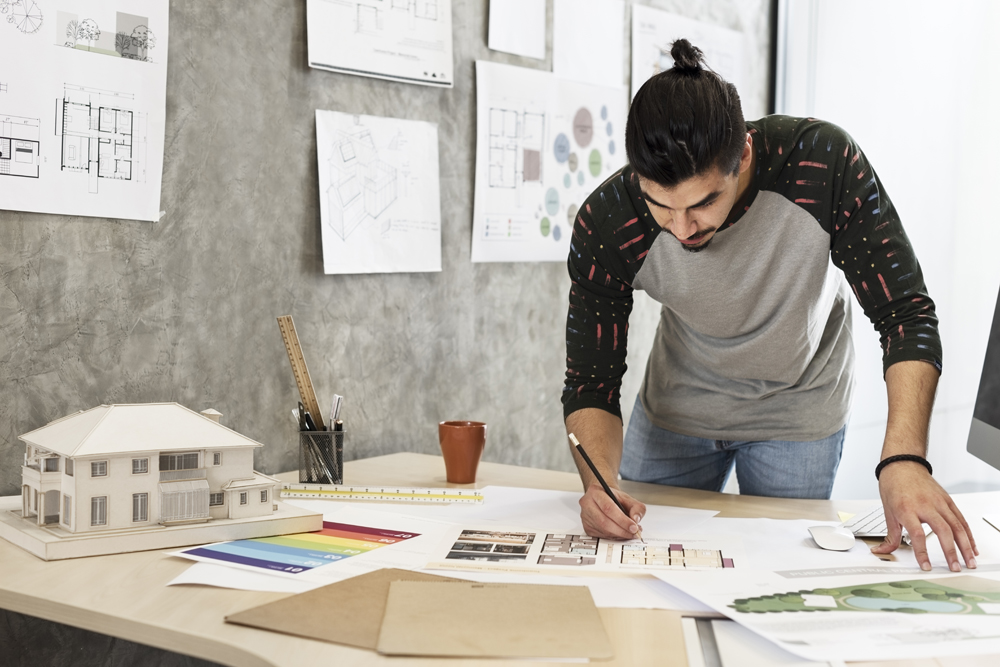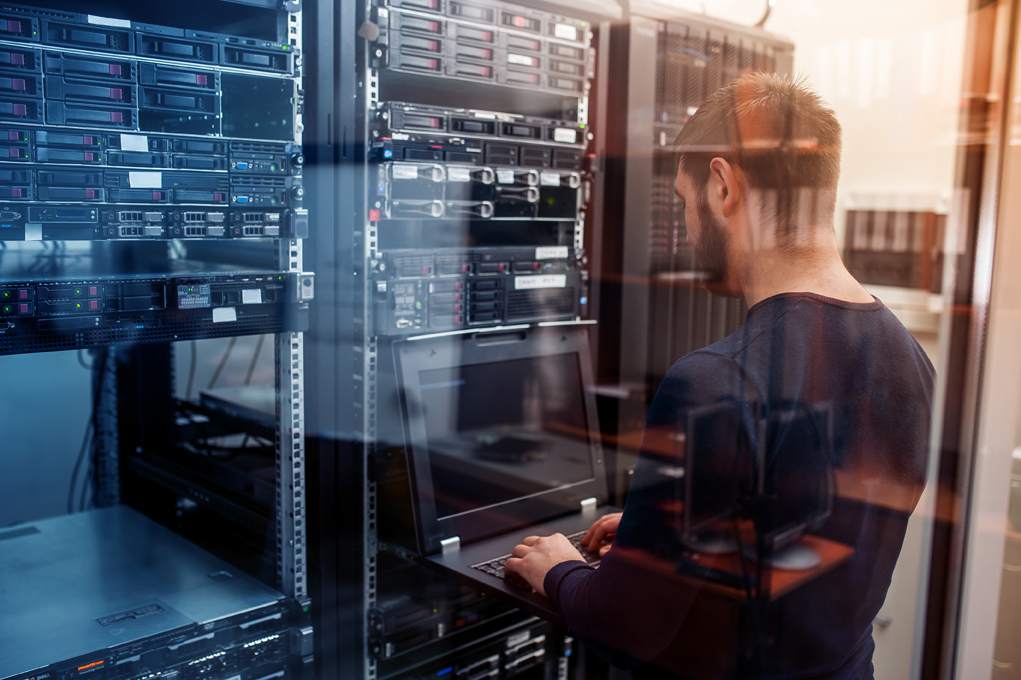 The primary objectives of Trainee program are to enhance the exchange visitor's skills in his or her specialty or non-specialty occupation through participation in a structured training program and to improve the participant's knowledge of American techniques, methodologies or expertise within the individual's field of endeavor. Such training programs are also designed to enable the exchange visitor to better understand American culture and society and to enhance American knowledge of foreign cultures and society and skills by providing the opportunity for open interchange of ideas between the exchange visitor trainees and the Americans.
Internship USA


The Internship USA program is designed for international students and recent graduates who want to go to the US to acquire professional work experience in their major field of study through participation in an employer's training program. Participants become an asset to their profession as they develop career skills and learn US business practices while being immersed in American life and culture. In today's global and competitive business environment, the time spent working in the US will improve their competence and enhance their future working lives.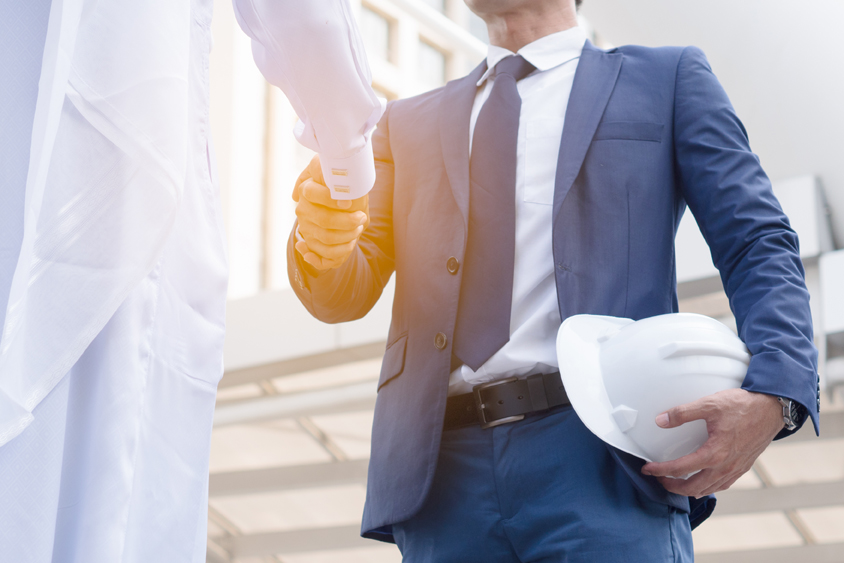 Divan Services
Assistance in obtaining a Job


Assistance in obtaining US-government issued documents DS-2019 and J-1 Visa allowing you

to take employment in the USA

Extensive pre-departure information

Extensive support services in the USA

24 Hours emergency contact

Advisory staff throughout the program period

Orientation to visa counseling.

Assistance with travel arrangements and booking tickets.

Full coverage insurance while you are abroad.

Help in obtaining social security number.

SEVIS registration

Meet and assist on arrival at entry airport for groups.


Staying one night with breakfast in New York upon arrival.