SUMMER CAMPS

Are you interested in learning a language faster this summer just by taking a trip abroad in an accompanied group? If you are, you are at the right place.
Divan International offered summer camps that are among the fastest and most fun ways to learn and acquire many skills. They are equally the best way to give children the opportunity to enhance their language level, gain self-confidence, gain new knowledge, and gain friendships around the world.
Here at Divan International, we present an opportunity for your child to travel in a very pleasant atmosphere full of systematic learning, fun activities, educational and fun excursions in the summertime.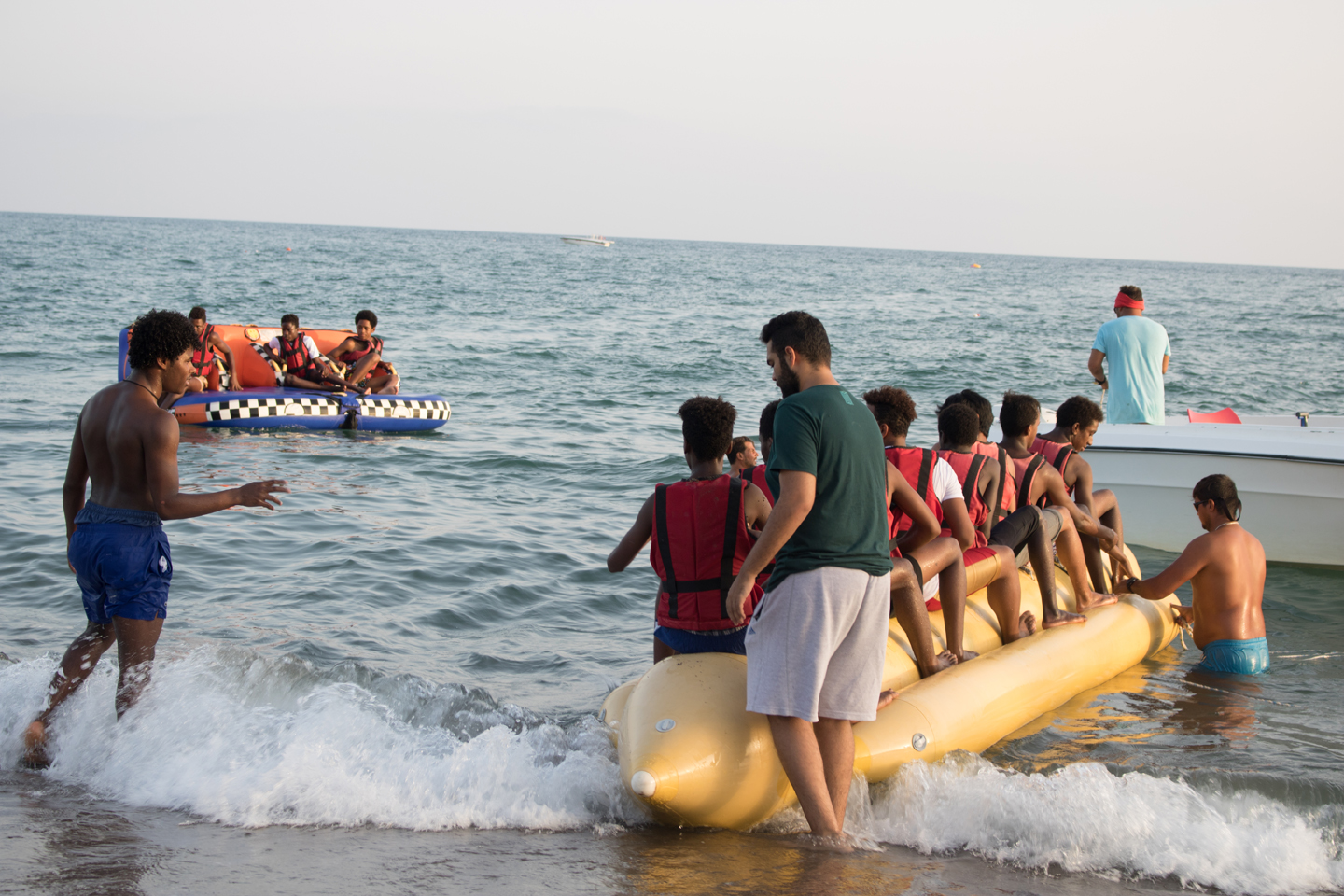 We offer summer camps in the most popular countries around the world, which include United Kingdom, United States, Turkey and many more. We will put all the needs of your children in place; such as soccer camps with the most prominent clubs found in the world, modern-day dance education, acting, and various sports like basketball, tennis and other recreational activities that will not only make their trip a pleasant and memorable one but will also help to refine their character.
We have oriented camps which are exclusively designed to make the children feel on top of the world and will have a wonderful experience that will lead them to be great future leaders.
Our summer camps focus on children and young juniors whose age falls in between ten to seventeen and it aims to provide a secure educational environment full of entertainment, safety, sports activities, and trips.
What makes Divan International's summer camps unique and distinguishable is the compatibility of the needs of our children since they will be with other children of the same age, the camps will be pleasant and safe.
On top of that, we are in cooperation with distinguished global educational organizations that have designed the camps purposely to be successful and well organized to maximize the benefits our children will acquire.
Since the safety of the children is our utmost priority, we do follow-up and supervision from the moment of their arrival in their various destination countries until the moment of their exit to their various home countries. Along with that, we provide a secure host family for each of our children that are well selected and which offer the personal care and are welcoming for them, placement is prepared with full supervision.
Children will spend up to 70 days in the fabulous outdoors, acquiring new skills, learning to become a real leader, and making relationships that last a lifetime.
Also, they will have four weeks following the camp experience to travel around the country, taking in the sights, sounds, and tastes that make abroad unique!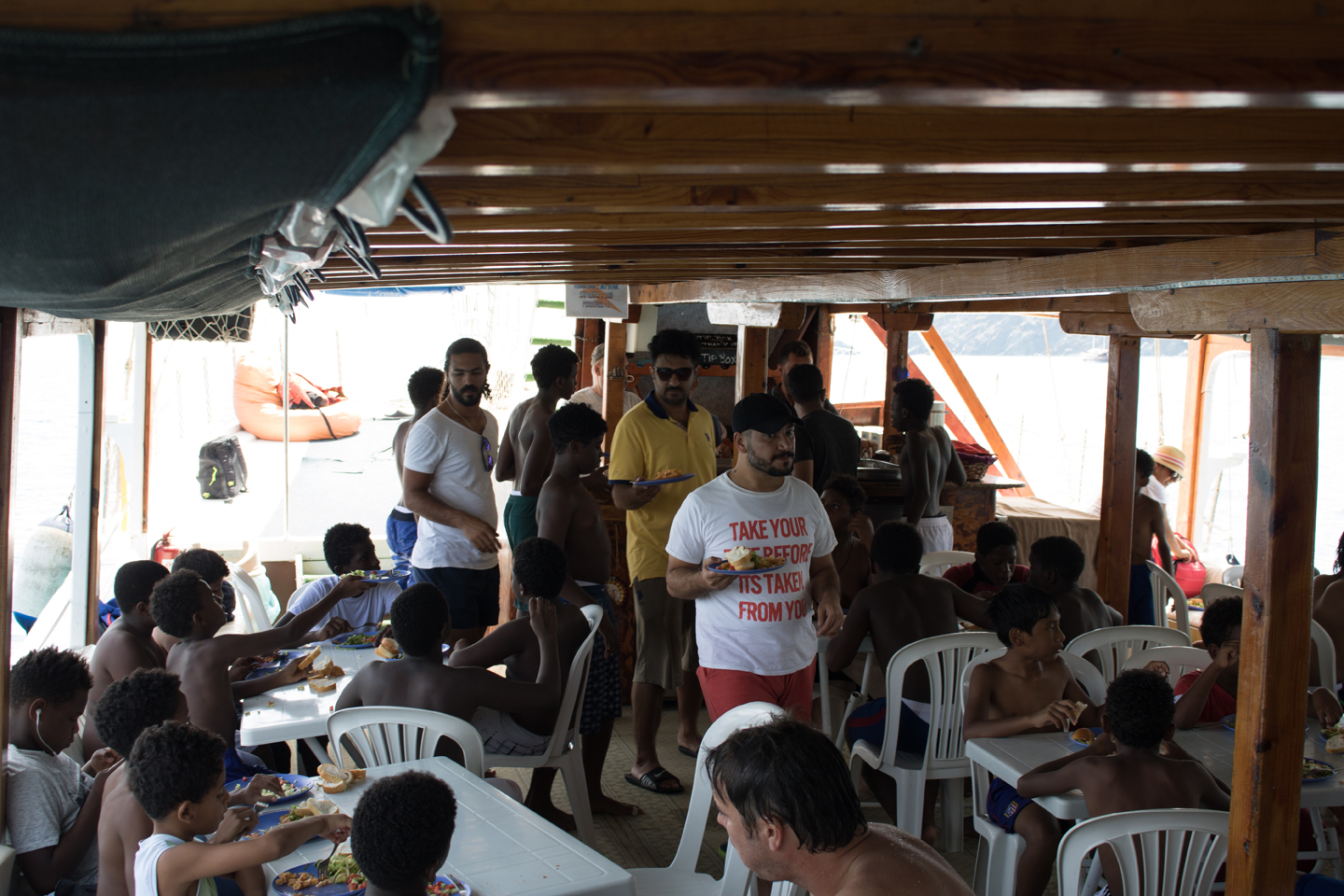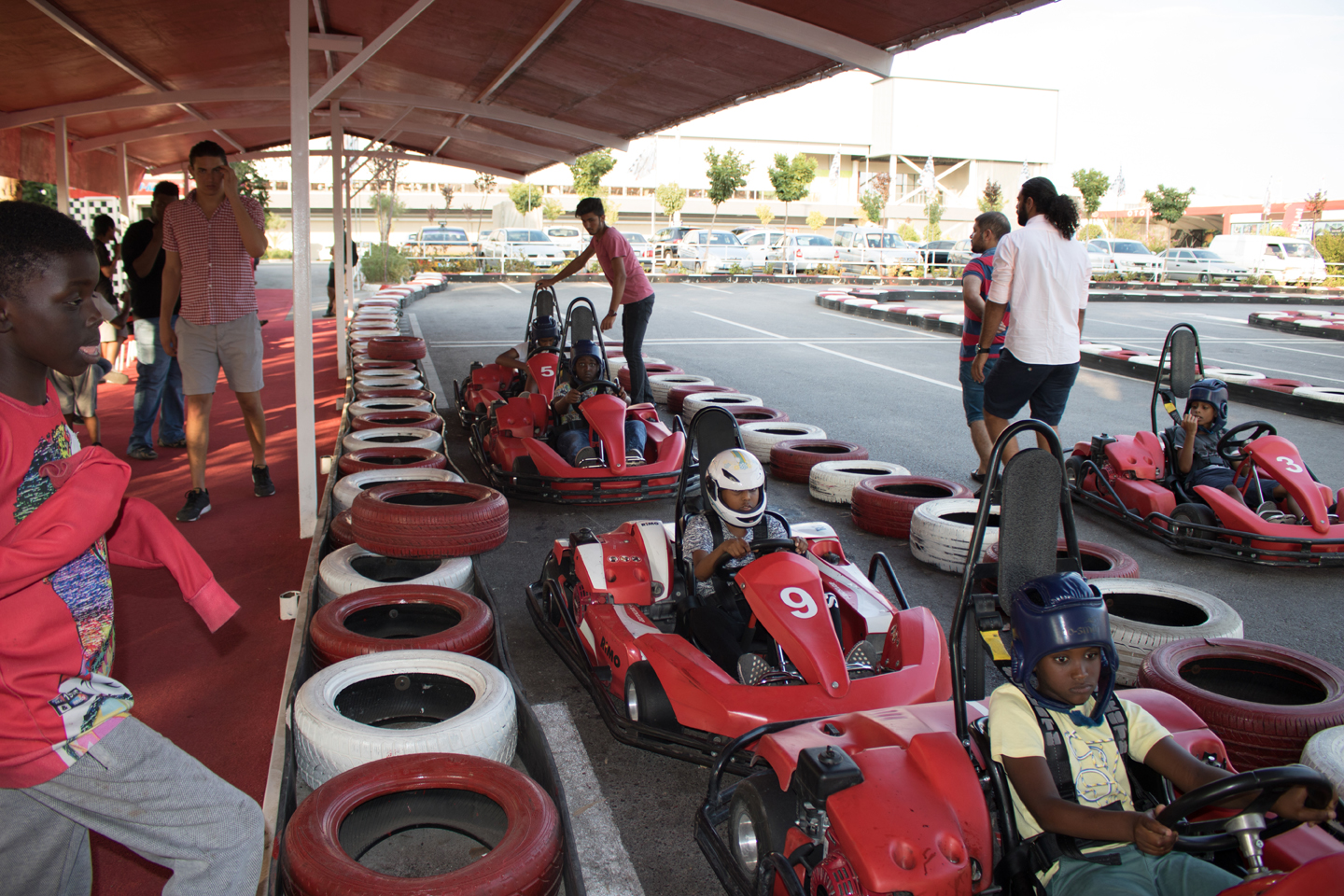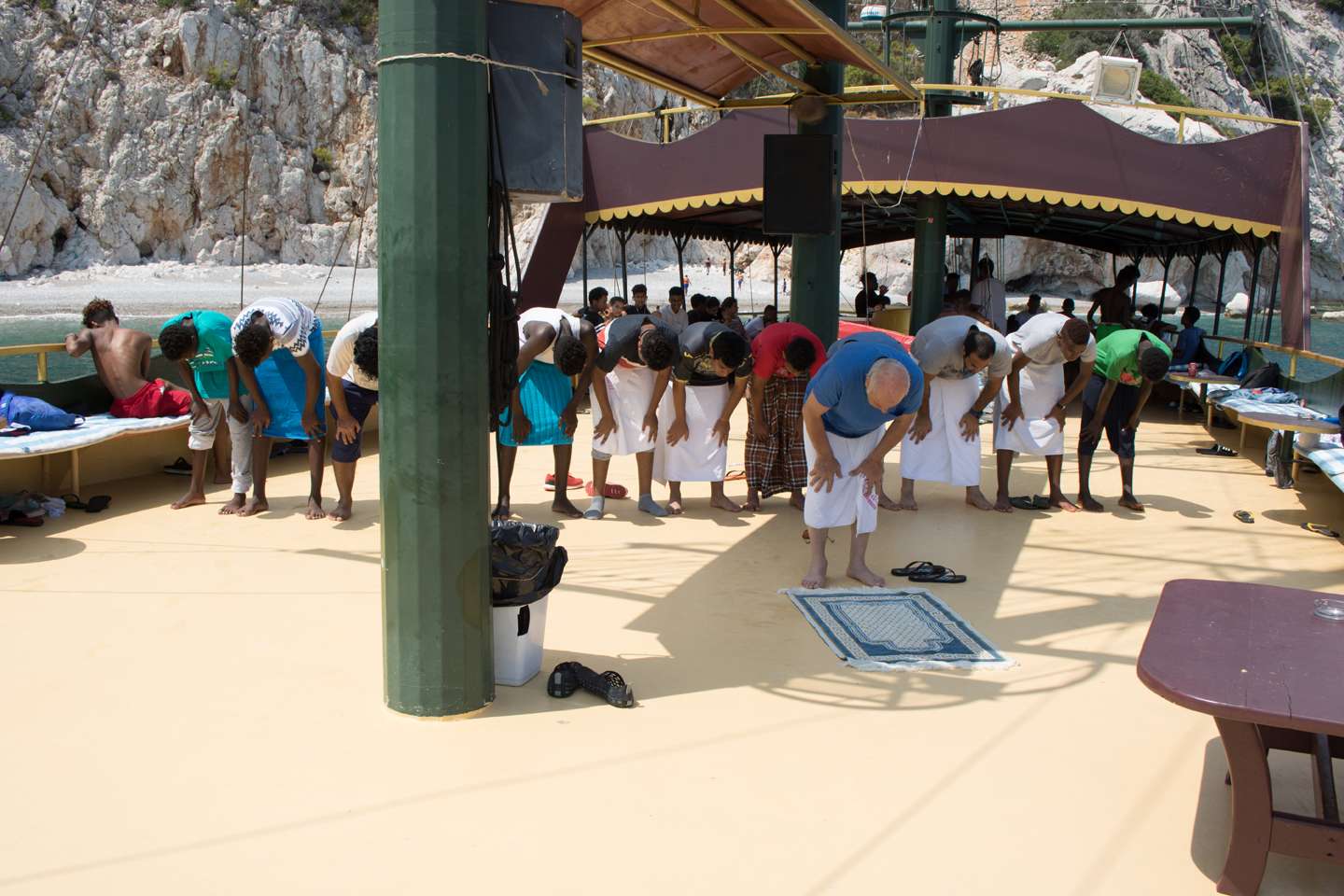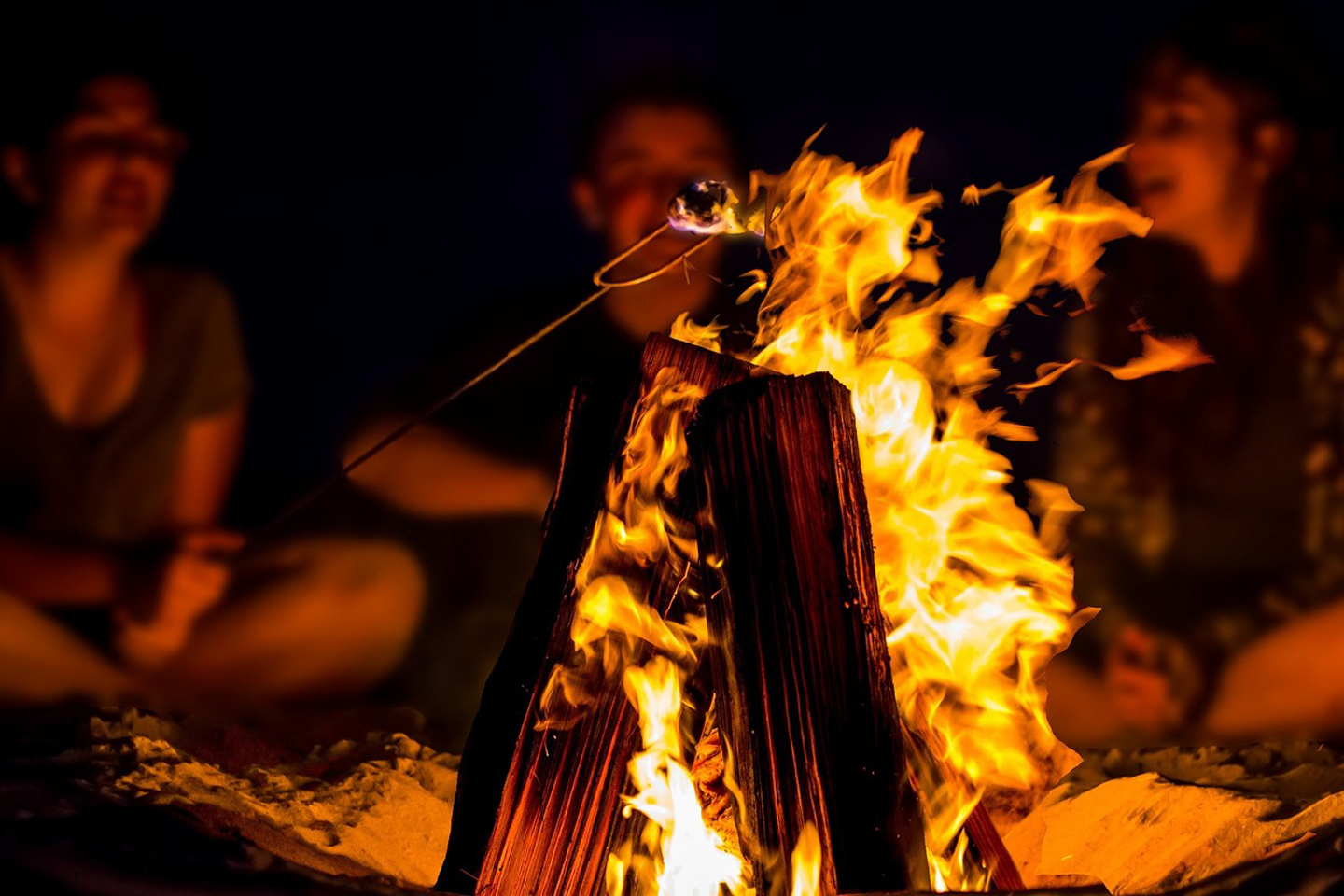 Program benefits:
Make lifetime friendships

Experience culture

Acquire leadership skills

Participate in a unique abroad tradition.

Enhance English skills

Build a strong individuality

Be the emissary of your country and culture