Camp Exchange USA
Learn a language faster this summer by traveling abroad in an escorted group. Interactive lessons, activities and sports... Summer camps is one of the fastest and most fun ways to learn and gain skills for English and is the best way to give children the opportunity to improve their Language level, rely on themselves and acquire new knowledge and friendships around the world.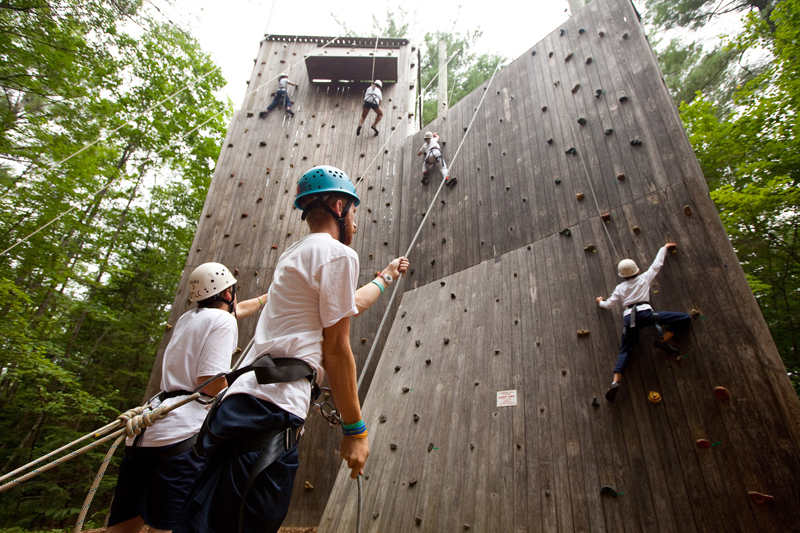 We give your child a chance to travel in a very enjoyable atmosphere full of learning systematic, extraordinary activities and fun excursions in the summer time. We offer camps in the United States, UK, Turkey and many others. you can share us your thoughts and we make it a reality by organizing the summer camp in line with the needs of your children, such as football camps with the most prestigious clubs in the world, as well as contemporary dance education and acting, and various sports such as tennis, basketball and other recreational activities that help to refine the character of our youth. In our oriented camps the child will feel that he is on top of the world they will have a wonderful experience that will lead them to be future leaders. Our summer camps concentrate on children and young juniors between the age bracket of (10-17) it aims to provide a secure educational atmosphere full of safety, entertainment and travel it also includes sport activities and trips. What makes our camps distinguishable are the consistency and compatibility with the age of the needs of our children since they will be with other students of the same age the camps will be harmonious and safe.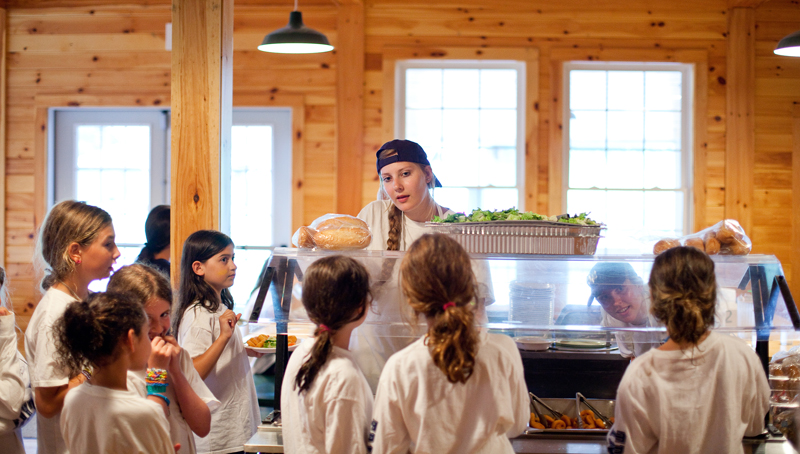 Divan International in cooperation with our distinguished global educational organizations have designed the camps to be successful and well prepared to maximize the benefits our youth will acquire.
Our camps are focused first and foremost on the students safety making sure there is a follow-up and supervision from the moment of their arrival in destination country until the moment of their departure to their home country, in reality our role begins much earlier, from the moment the child books to the desired camp we arrange his arrival to the country of study and provide parents with all the necessary information about the camp and the services available as well as the procedures for our services and programs while he is in the camp, detailed information that will ensure the child's stay is enjoyable and useful, guaranteeing his educational camps fun and secure will be provided. We provide a safe host family for each of our kids that are well selected and protected which offer the personal care and welcoming method for them, residency is prepared with full supervision 7 days a week 24 hours a day. With Divan International our camps participants get the full attention from the moment of arrival and until their departure. As a camp counselor on CIEE's Camp Exchange USA program, you will spend up to ten weeks in the great outdoors, gaining new skills, learning to be a leader and a practical educator, and making friendships that lasts a lifetime, you will also have 30 days following the camp experience to travel the country, taking in the sights, sounds and tastes that make America unique!
Do You Have What it takes to be a Role Model at The Summer Camp?

• Energetic, fun-loving, and happy in a highly active environment
• Flexible, dependable, and reliable.
• Respectful to others.
• Skilled at leading and collaborating.
• Excellent English conversational skills.
• 18 to 30 years old, preferable placement (19 to 25) years old.
• Have leadership experience of some kind (in their school, community, with a Project etc.)
• Are interested in outdoor activities (camping, hiking, swimming, boating, biking etc.)
• Outgoing, warm, and friendly personalities, being a camp counselor is an exhausting job.
• But you are expected to be the source of energy, fun, and Warmth for your campers throughout the summer.
• Let's get started!
• Eligibility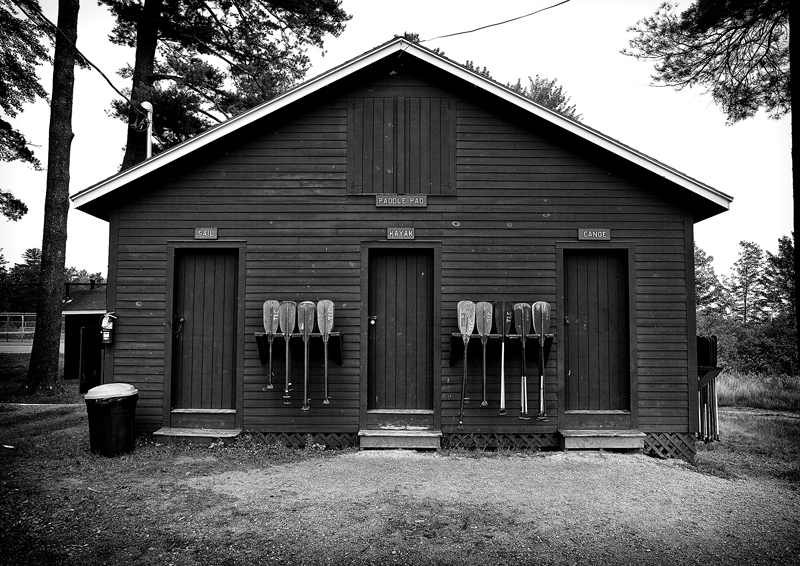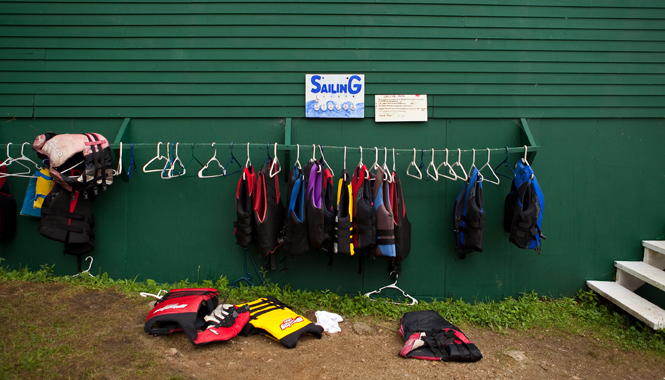 First, determine if you're eligible. To participate in CIEE's Camp Exchange USA program, you must:

• Be at least 18 years old by June 1st.
• Have specific and extensive experience working with kids
• Be a native speaker of English or be fluent in English
• Have demonstrated leadership experience
• Be available to arrive in the U.S. no later than June 20th, and stay for at least nine weeks


Program benefits:
• Make lifetime Friendships.
• Experience American Culture.
• Gain Leadership Experience.
• Make difference in kid's lives.
• Take part in a unique American Tradition.
• Improve your English skills.
• Build a strong personality.
• Be the ambassador of your country and Culture.
• Ready for the Unforgettable American Experience.

FAQs:

Who is eligible for the program?:

University students, graduates, and non-students between the ages of 18 and 30 are eligible for the program. All applicants must have experience working with kids, leadership experience, and/or skills and experience in a general range of activities offered at summer camps.

What are the program dates?

You must be available for nine weeks, leaving for the U.S. no later than June 20th. Preference is given to applicants who are available at an earlier date and for longer periods of time. For the best chance of placement, applicants should be available between the dates of June 1 and August 25.

What skills and/or experience do I need to have?

You must have experience working with kids and/or hold skills relevant to the activities typically offered at U.S. summer camps. You could be a student, teacher, sports instructor, or youth worker. For a list of common activities offered at summer camps.

What is the application deadline?

To be submitted by early February. Check with Divan International and don't wait until the application deadline to apply!

What is a J-1 visa?

The J-1 visa provides non-U.S. citizens with the opportunity to share their culture by working in the U.S. for a temporary period. This visa is required to work as a camp counselor or as a member of the support staff through the CIEE Camp Exchange USA program.