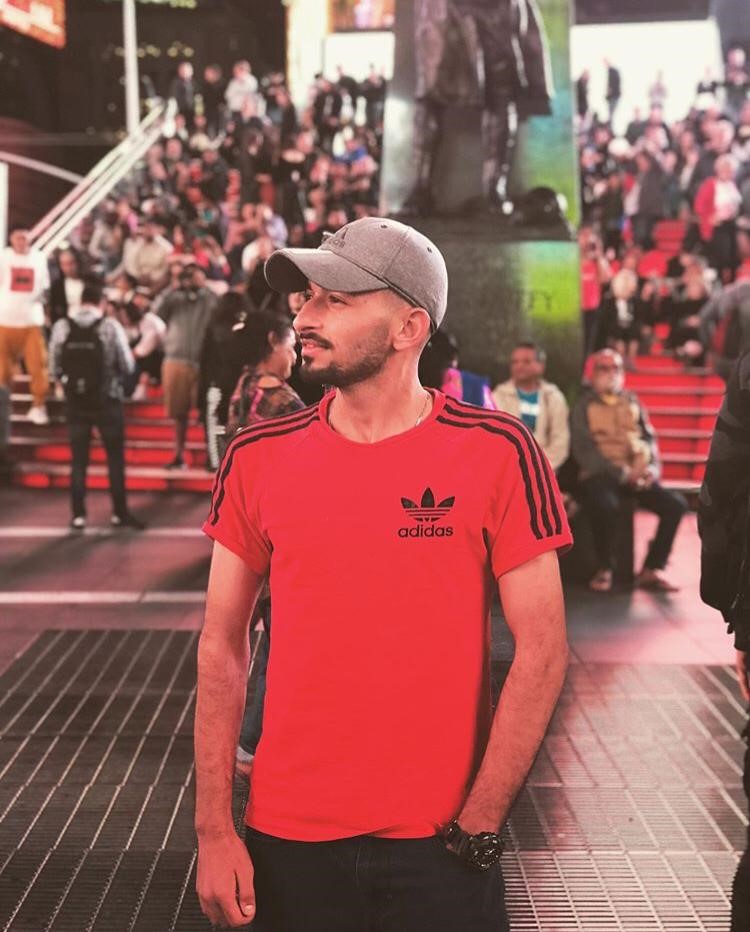 Hamzeh Ziedan
Last summer 2019 I worked at Busch Gardens W Water in Virginia. Working in the United States has always been a dream for me but Work and Travel program made it true.
Working at Busch Gardens W Water was a new challenge for me as I did not have any kind of experience in the service industry ,the supervisor and staff have made it easy by always motivating me to move on in the work environment .after the period of work has completed  I visited New York city and New Jersey, I had a great time exploring the cities with my new friends from work .
Through the 4 moths I have changed and  learned a lot of new things such as:
1-how to be an independent guy.
2-how to manage my time.
3-how to think broadly and how to accept other beliefs and cultures.
I have to admit living and working in the United States has totally changed my goals and future plans and now I am working on a big project in my home country I learned about in USA.
 The most important thing to me was making new friends from all over the world and learning about their culture, traditions and country. Now I feel myself more educated about other places in the world. I hope I can visit the United States again and have more experience and fun.
 Create your own story  and book your seat now YES YOU CAN