Arabic Language Summer Camp
Divan International offered summer camps which are among of the fastest and most fun ways to learn and acquire skills and equally are the best ways to give children the opportunity to enhance their language level, for them to be self-confident and acquire new knowledge, experience, and friendships in Jordan.
At Divan International, we present an opportunity for your child to travel in a very pleasant atmosphere full of systematic learning, bizarre activities, educative and fun excursions in the summertime.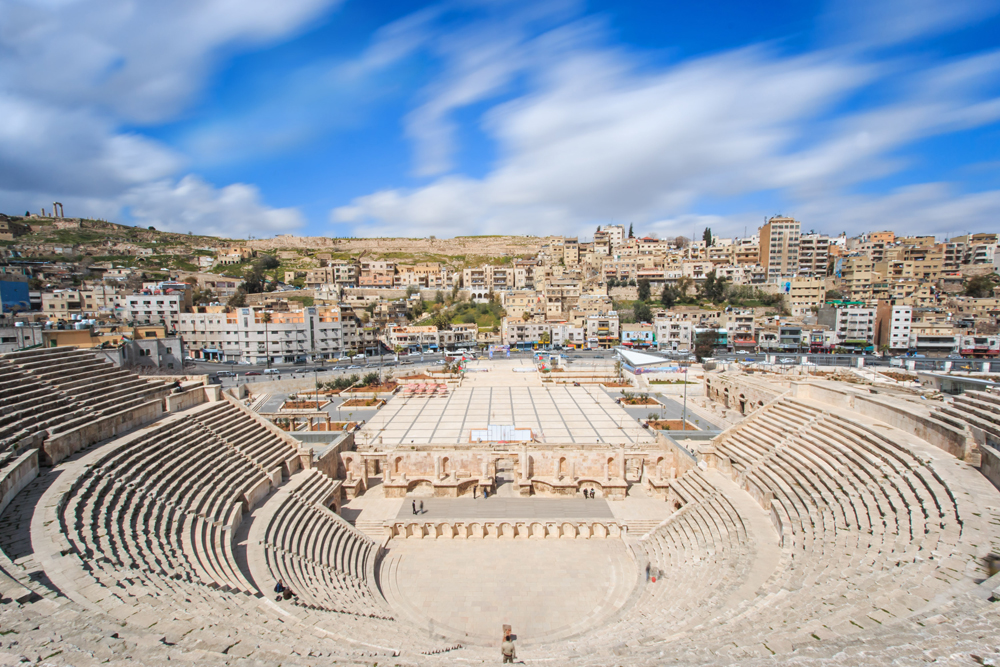 Our summer camps focus on young juniors whose age falls in between 13 - 18 and it aims to provide a secure educational environment full of entertainment, safety, sports activities, and trips.
Since the safety of the students is our utmost priority, we do a follow-up and supervision from the moment of their arrival until the moment of their departure.
Along with that, we provide a secure youth hostel for each of our children that are well-selected and protected which offer the personal care and welcoming method for them, placement is prepared with full supervision.
Children will spend up to 8 weeks in the fabulous outdoors activity, acquiring new skills of learning the Arabic language and making a relationship that lasts a lifetime.
Also, they will have after class entertaining activities and will allow them to take the sights, sounds, and tastes that make abroad unique!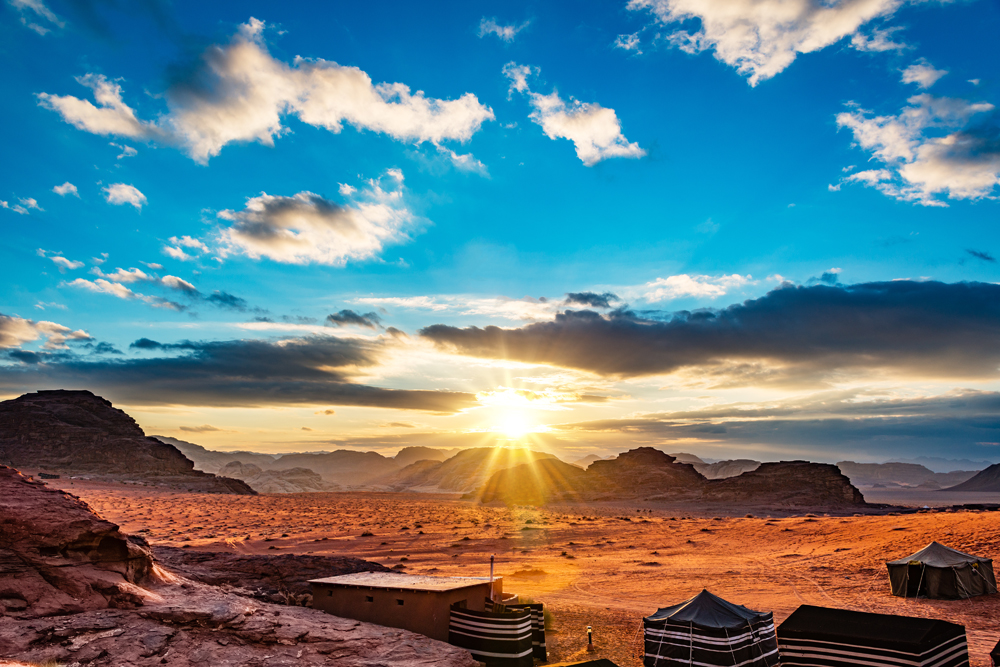 Our team at Divan Camps
Counselors are enthusiastic young people and their role at camp is to take care of your children, making sure they are comfortable, safe and happy at all times. They must be above 21+ years old in order to be considered for a position in the residential camps; the majorities are in the age frame 21-35.
Staff Members meet certain strict requirements and have valuable certified skills necessary for the camp activities. All of them speak Arabic and many speak several other languages such as English, Spanish, French,
The serious recruiting process which includes reference-checking and a personal interview ensure that only the best of the best will be taken on as counselors. Before the summer begins, everyone goes through a rigorous training process developed and perfected through 18 years of Divan Camps experience!
Experienced management teams are formed at each site to guide counselors and campers through a summer of learning and fun in the safest conditions possible.
Your children are in great hands!
MEDICAL AND INSURANCE PROCEDURES
The camp fees cover accident/illness insurance. We will make all the necessary arrangements for any costs to be settled by the insurance company.
It is camp policy that all medications are presented to the health care staff­ on arrival at camp and they will be kept and dispensed by our staff­. If your child requires any medication (prescription or non-prescription), please ensure that it is clearly labeled with your child's name and provide clear written instructions as to how it must be dispensed. Prescription drugs must be in the original container with licensed physician's instructions. Should your child be required to keep any medication on his/her person (e.g. an asthma inhaler), please provide a written medical certificate from your family doctor to this eff­ect.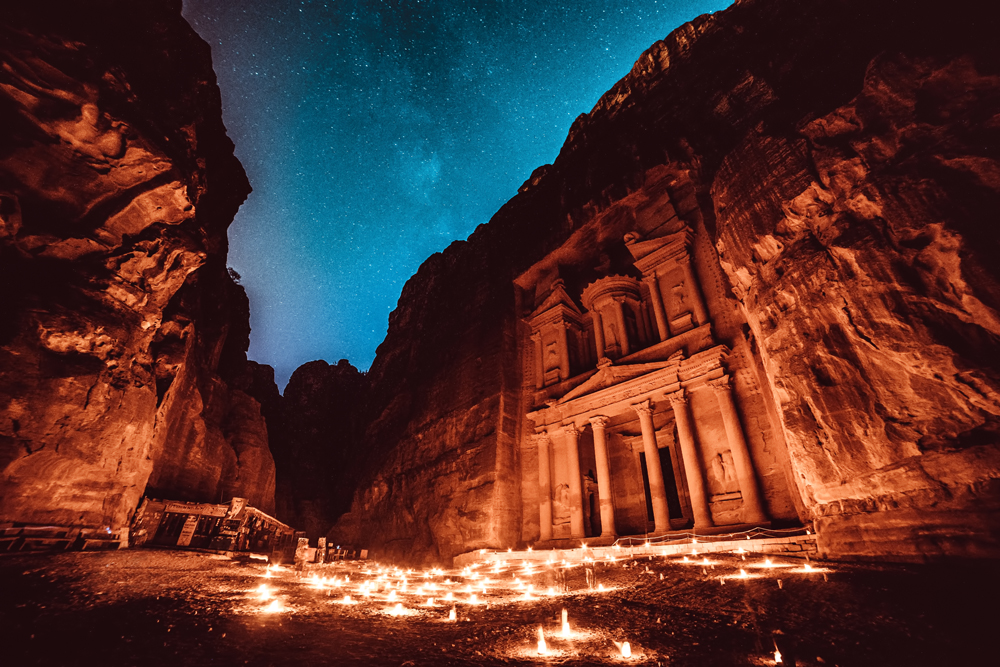 CALLING YOUR CHILD
Days at camp are full of activities from wake-up to lights out with campers constantly on the move. It is a rule at camp for children and juniors to not use their phones during activity periods, not only for safety reasons but to ensure making the most out of each day.
We encourage parents to not call during these periods and instead call the campers during their "free-time" period. The time frame varies slightly from camp to camp however is generally between 12:30 – 14:00. If at any time you would like more information on how your child is doing please send an email to info@divanintl.com and we will be happy to help.
Quality Food to suit everyone
Our camps have a qualified chef and kitchen staff with professional experience in preparing meals for teenagers, weather it's Mediterranean, Turkish or Western meals. The chef is in charge of planning and preparing a well balanced and attractive meal.
For each meal, campers can usually choose from 2-3 options while a salad and fruit bar are always available. Special dietary needs such as those relating to allergies, vegetarians, etc can be accommodated provided that Divan Campers is advised in advance. Parents with any doubt about their child's special dietary needs should consult the head office in advance.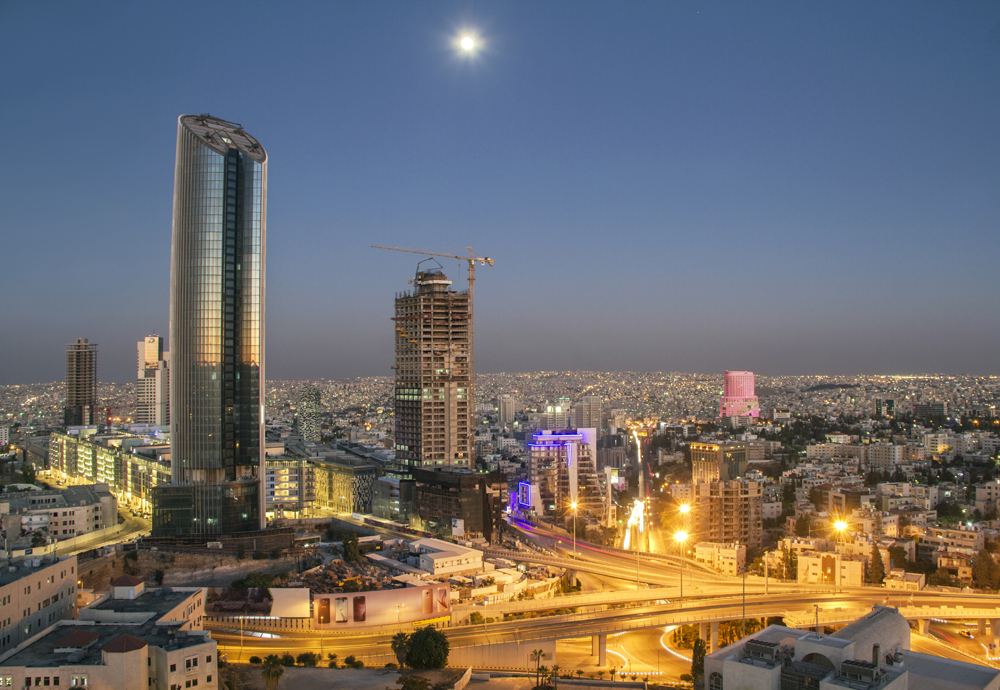 Divan Camp has been keeping campers well-fed for over 18 years. Our professional staff and years of experience ensure that the campers are really well cared for.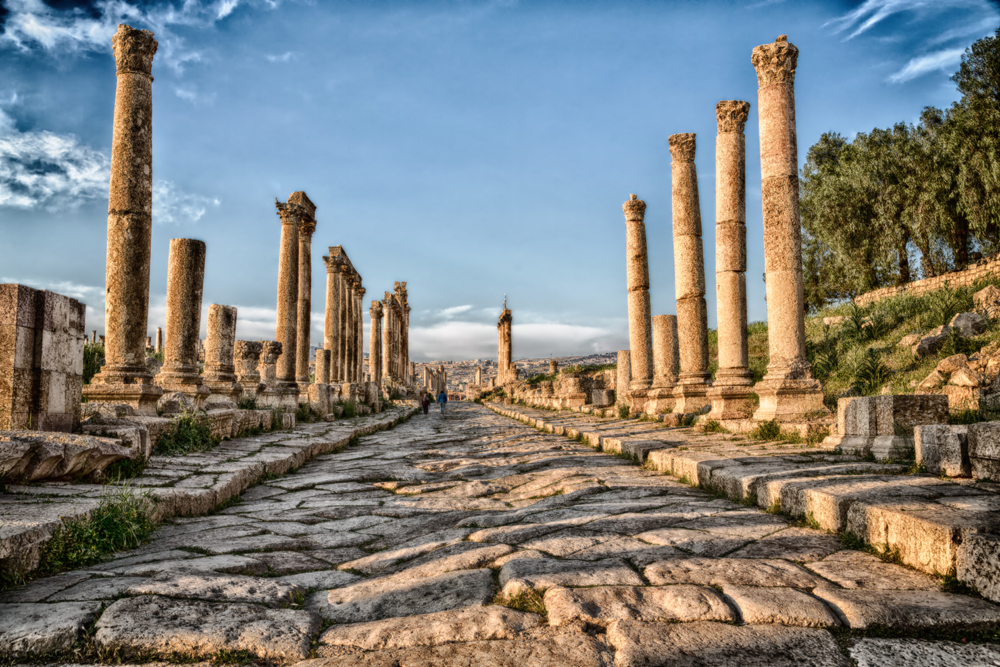 EXCURSION SUPERVISION
At some point in all excursions, students are given "free time" for shopping for souvenirs, having a snack, etc., in a designated, controlled area. During this time, not all students are with a counselor. The following explains our supervision policy on excursions:
* Students will always be in groups of a minimum of 3.
* All students will be given emergency phone numbers.
* Meeting points and times will be established and shown to the students.
* The maximum amount of time between meetings will be 90 minutes.
* Counselors will be stationed at various locations around the designated area in case of an emergency.
* If a student prefers that he/she be accompanied by a counselor at all times during excursions and visits please indicate this preference in writing to us before the start of camp. If we do not receive your written instructions to the contrary, we will assume you agree with the above supervision policy.