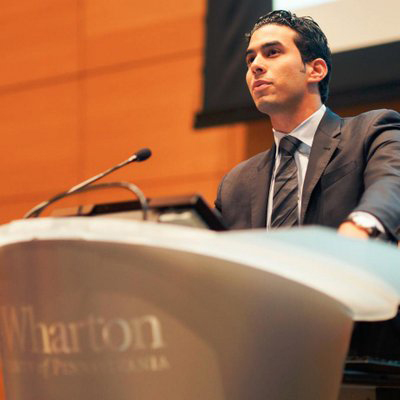 Sherif Yacoub Success story
As the saying going, success is not a sprint but rather a marathon.
During his studies at the American University in Cairo, specifically in the summer of 2006, Sherif made the decision to participate in the program "Work & Travel in America" ​​ where he worked at Mory's Piers Beachfront Water Parks in New Jersey, USA.
During the three-month period of the program, he proved his presence and left a mark thanks to his diligence and commitment. Then he returned to his university and life. His personality grew, and the experience he gained along with the communication skills he grew allowed him to mature and prepare him for the real world. This is one of the most important visions for the management of the Divan International program.
Sherif graduated in 2008 with a Bachelor's degree in Finance. Later, in one of the major recruitment events in Cairo, Divan Company nominated him for to work with one of the largest consultancies companies in the world, Booz Allen Hamilton Company.
Here began a stage of great success in his life. His performance won the admiration of the company's management, where he was promoted then sent to study a master's degree with a specialization in one of the largest American universities, the Wharton School, University of Pennsylvania with a scholarship from the Qalaa Scholarship Foundation.
After graduating from his master's, Sherif joined NBK Capital Partners in the United Arab Emirates as an investment professional until 2020 where he started an investment fund for North Africa and Jordan as a founding team member.